Steep Communities
Updated 4/23/2019 - Here is a list of Steep communities; please thank the respectful owners of each and all for their time and dedication to making content from this game.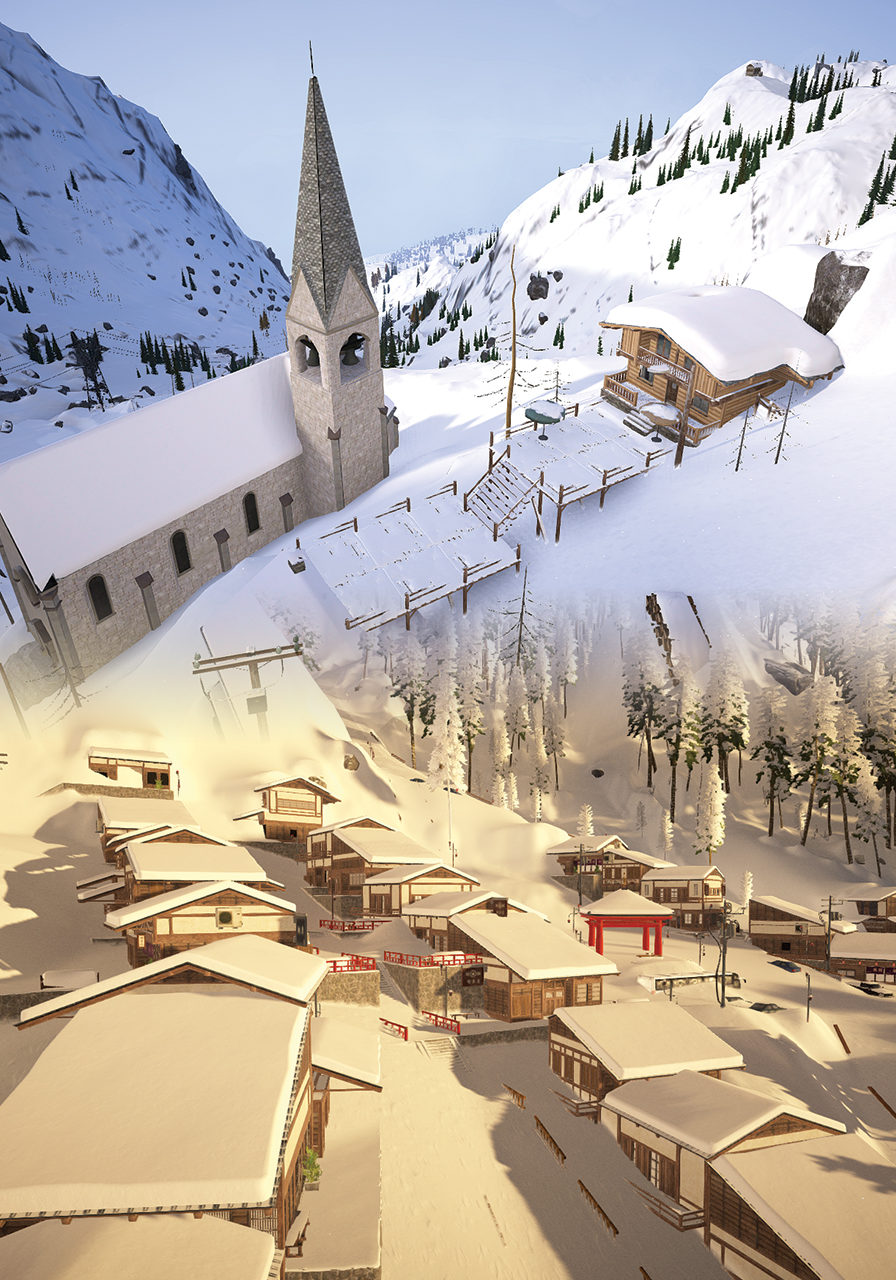 Submit your Coordinates (start - finish), type (freestyle, tactical race, extreme, etc), and sport. If you have pictures and video, send those with your description. If you would like to share your UPlay, PSN, Xbox ID so others can link to your challenge that would be better!
An on-going idea base and solutions to further Steep and fix bugs. All submissions have been pulled from Reddit or Ubisoft forums, and cited when possible.